About me
Yunzhong Hou is a PhD student in Computer Science at Australian National University. Currently, he works under the supervision of Dr. Liang Zheng and Prof. Stephen Gould. Before that, he received his bachelor of science degree in electronic engineering from Tsinghua University in 2018.
His current research interest lies in computer vision and deep learning. More specifically, it includes image compression, tracking, re-identification, generative adversial networks and reinforcement learning.
News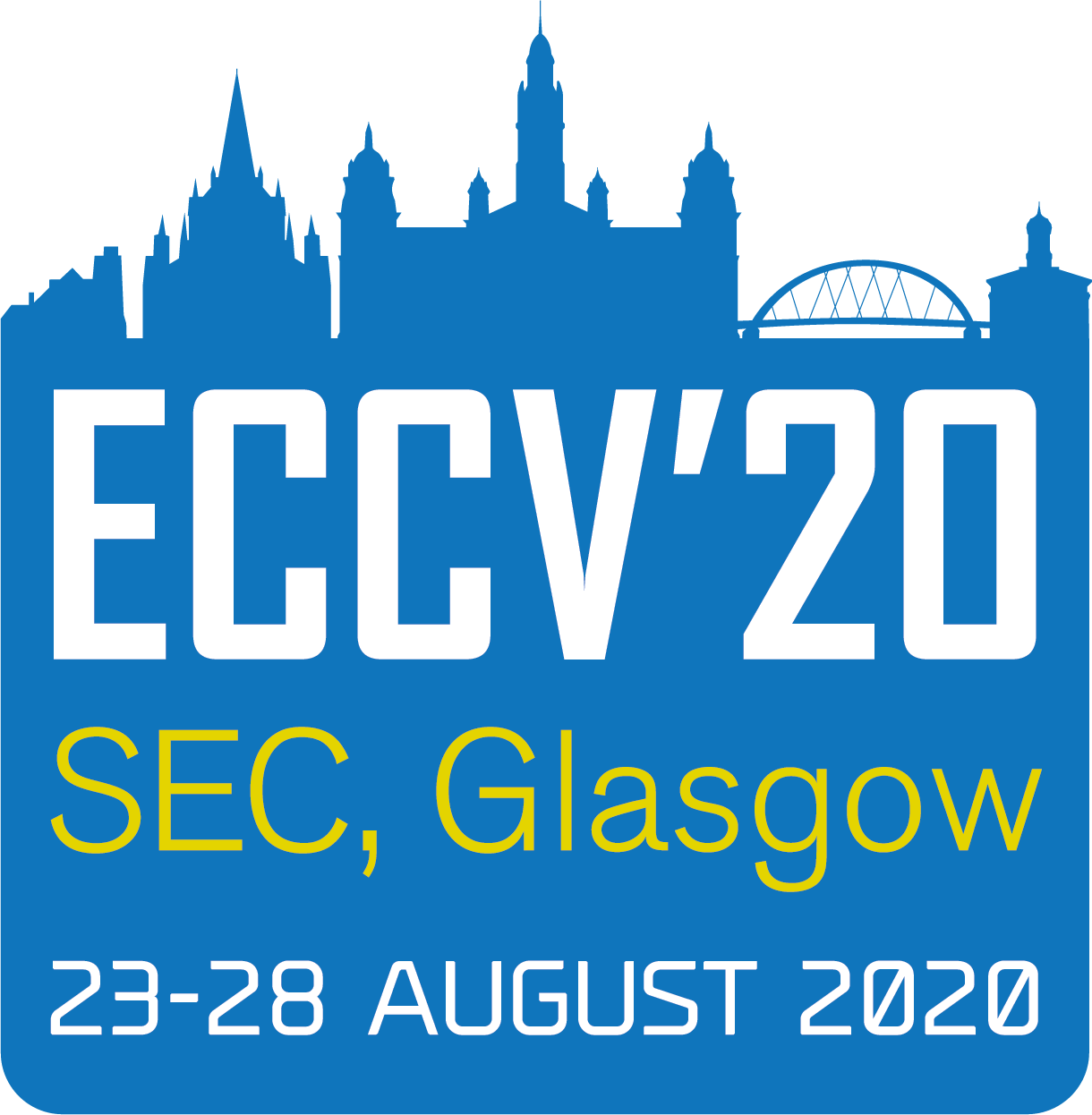 Two papers are submitted to ECCV 2020.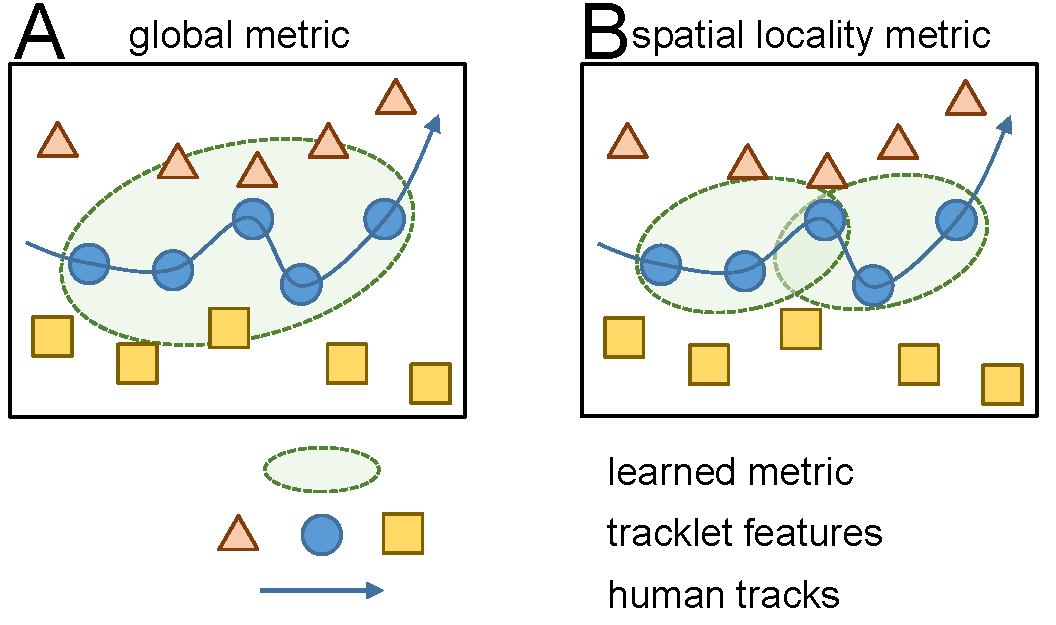 Two papers are submitted to CVPR 2020.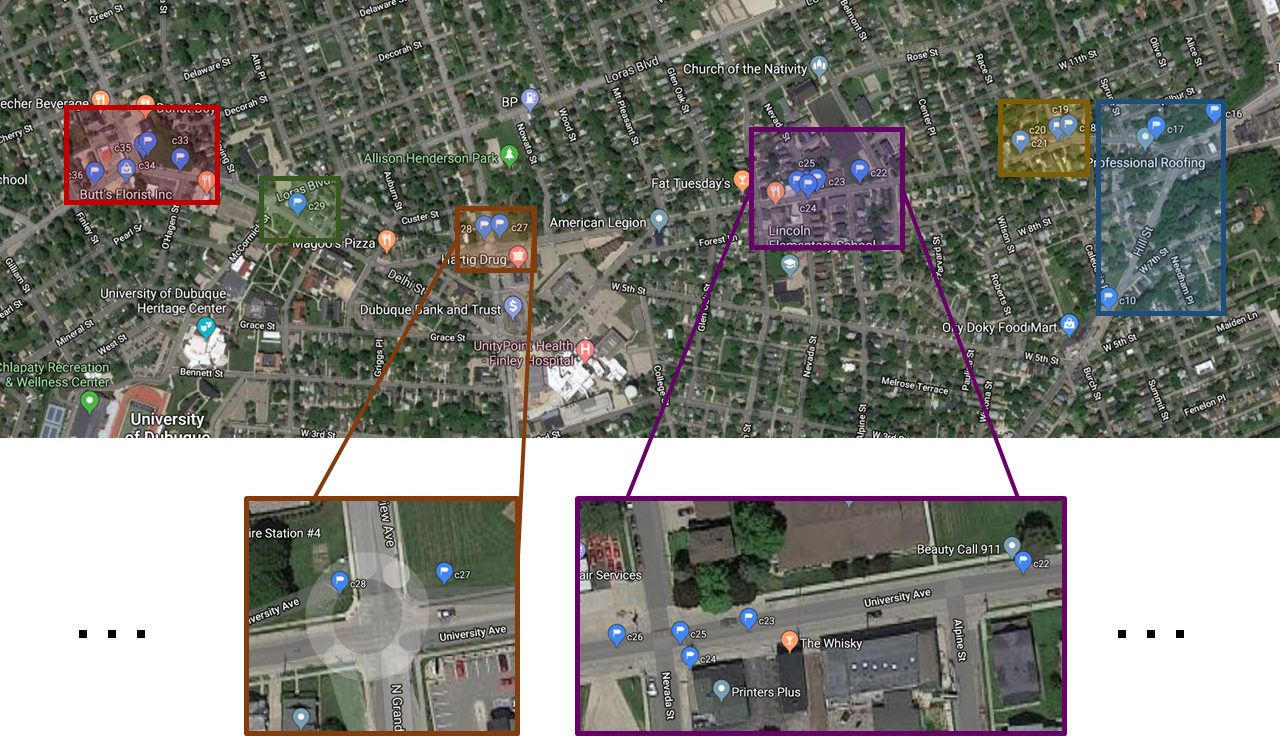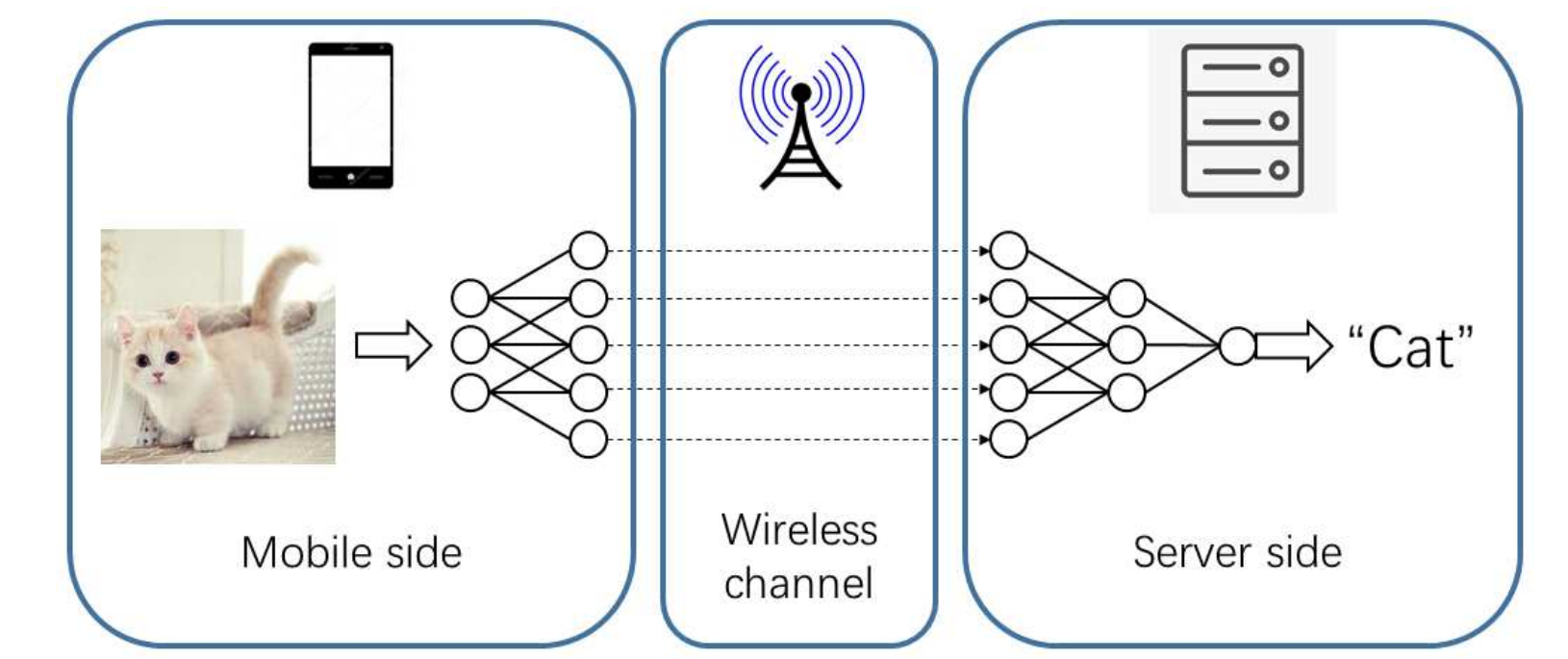 For more info
Please contact me via e-mail.